Modifying Court Orders in Mesa, AZ
Let our Mesa family attorney help you!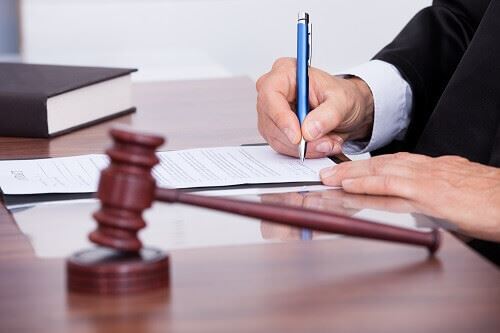 While you may have put your divorce or separation behind you, that doesn't mean you will be done with all the legal obstacles tied to it. Life changes and an original court order that may have worked a year ago may no longer suit your current needs. Whether you lost a job or your spouse got remarried, there are countless issues that could call for a modification.
The team at Bastian Law Offices, PLC is ready to walk you through the court order modification process.
At Bastian Law Offices, PLC, we can help modify the following:
In order to be granted a modification, you must be able to present the court with a valid and convincing reason for the change. When you come to our firm, we can work with you to craft a compelling case that effectively presents your side of the story. Our main priority is to ensure that you and your child's best interests are safeguarded over the years.
Need to get started on requesting a modification of your order? Call us now for a consultation!
What reasons will the court grant a modification for?
Arizona family court will allow you to modify a court order, so long as you can prove that significant change in circumstances validates this modification. What exactly is the court looking for? That will depend on what type of order you are trying to change. For example, when you want to modify child support payments, you need to show that there has been substantial change in living situations or income. The adjustment must be at least 15% higher or lower than the existing amount. Similarly, you can request a change or termination of spousal maintenance for financial reasons, as long as the agreement is modifiable.
Here are some general reasons the court may grant a modification:
Change in employment or salary
Health problems or complications
Child abuse or domestic violence
Drug or excessive alcohol use
One spouse gets remarried or moves
The child is old enough to voice their preference
From support payments to a child custody agreement, you have the right to request a change to any court order. However, keep in mind that actually challenging and order can be more complicated and difficult than it sounds. Each type of order will include specific requirements that must be met if a modification is to be granted. That is why we encourage you to call on our Mesa family attorney for trusted guidance during this time. We can utilize our 14 years of proven experience to help secure the positive outcome you are looking for!
Take the first step towards your modification by filling out our online contact form and requesting a case evaluation.