Mesa Child Custody Attorney
Preserve Your Legal Rights as a Parent in Mesa, Arizona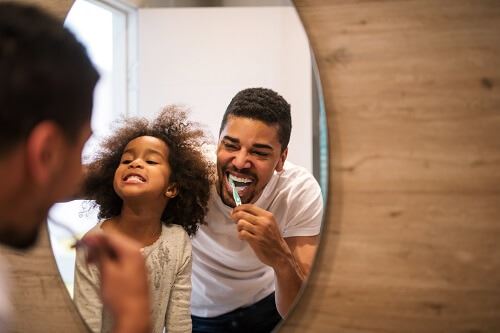 As you and your former spouse try to achieve a favorable child custody agreement, it can often be a prolonged and emotionally-charged process. Not only is it difficult for parents, but it can also take a toll on the fate of your children. In Arizona, child custody is known as legal decision-making authority of your child's behalf.
Legal decision-making authority can be granted to both spouses or one depending on various factors. Courts will keep your child's best interest in mind as they discuss a fair and proper child custody arrangement.
At Bastian Law Offices, PLC, Attorney C. Cole Bastian has 14 years of child custody experience and is a family law judge pro team. He is dedicated to assisting his clients through complex family matters and ensure their needs as well as their child's needs are met. With his in-depth knowledge of child custody laws and effective tactics to achieve your goal, you can feel secure knowing you'll receive the highest caliber of legal excellence when you obtain his legal services.
How Is Child Custody Determined in Mesa, AZ?
Since courts ultimately make decisions based on the well-being of the children involved, they will examine various factors of each parent to ensure the child will receive high-quality care.
Factors that are considered while determining a child custody arrangement:
Parent-child relationships
Income of each parent
Living situation
Mental and physical health of parents and children
Availability of each parent
Overall parenting abilities
Call Our Family Law Attorney Today for a Consultation
At Bastian Law Offices, PLC, our custody lawyers aim to ease your child custody worries and work with you to achieve the results that are best suited for you and your children. Our child custody lawyer serving Mesa understands the multifaceted process and how to craft effective tactics to achieve favorable results.