Relocating with Children
Counsel from a Mesa Child Custody Lawyer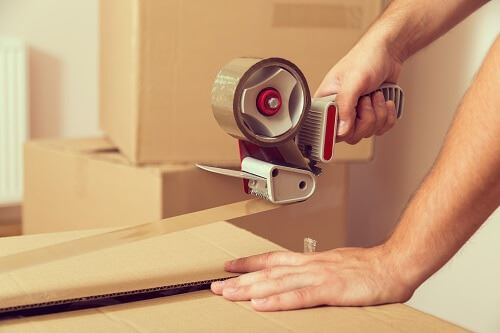 Going through a divorce or separation can be extremely challenging, particularly when children are involved. Though your divorce may be over and done with, that does not mean all the challenges related to child custody and visitation are. If you or the other parent are seeking to relocate with the children, it can create a seriously complex legal situation. Will the court grant your request? How will custody and visitation rights be adjusted?
Without proper legal counsel and guidance regarding relocation matters, you could find yourself with a less than favorable outcome. Bastian Law Offices, PLC has been advocating for clients for nearly 15 years. Our compassionate Mesa child custody attorney knows how difficult situations like yours can be, which is why he is ready to guide you through this time.
Before making any decisions or taking any legal action, you need to call on our firm!
Will the court approve the relocation?
When the court decides on custody, they do so with the child's best interests in mind. Typically, equal or shared time with both parents is viewed as beneficial to a child. This means that when the custodial parent wants to move away to any area that may make it difficult for the non-custodial parent to have the same involvement in their child's life, the court will get involved. Their decision will hinge on the same question, "is this is in the child's best interests?"
The court will seek to answer the following questions to decide this:
Is the move being made in good faith or out of spite against the other parent?
What is the child's connection and involvement in their community?
Will the new area benefit the child educationally and socially?
How difficult will it be for the non-custodial parent to spend time with the child?
Will the move negatively affect the child emotionally, physically, or mentally?
Is there a truly valid reason for the custodial parent to relocate?
If a parent anticipates that they will need to relocate outside of the state-or at least 100 miles away-they must provide notification within Arizona's guidelines. When parents share some type of custody or parenting time, written notice must be given at least 60 days prior to the expected move by certified mail. The other parent has 30 days following this notification to request a hearing if they want to prevent the relocation.
Have more questions about relocating with a child? Do not hesitate to call on our firm for a consultation! We are here to provide the counsel you need.