Mesa Property Division Lawyer
Experienced Divorce Attorney Serving Maricopa County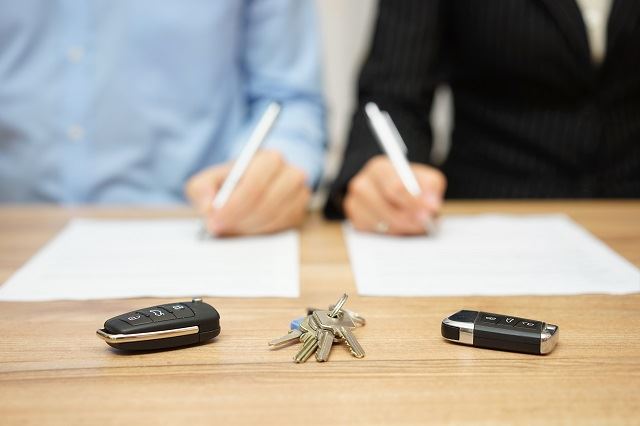 In most divorce cases, property division is one of the most complex, time consuming, and contentious parts of the entire process. While this matter is highly complex by its very nature, property division can be made much easier with assistance from a skilled Mesa divorce lawyer.
If you are considering divorce, you need skilled, compassionate counsel from a lawyer you can trust. You'll find such representation at Bastian Law Offices, where attorney Cole Bastian proudly serves the residents of Mesa and the surrounding areas. When you choose our family law firm to represent you, you can trust us to work tirelessly to resolve your case in your best interests.
How is Property Divided in a Divorce in Arizona?
In Arizona, the courts will attempt to divide community, or marital property as fairly as possible. Typically this means that the property each spouse receives will be roughly equal, but this isn't always the case. The only property which will be divided is community property, which primarily refers to property accumulated by a couple during the course of their marriage. Other assets, such as a home purchased before the marriage, may be considered to be "comingled" if the other spouse helps pay the mortgage, and will also be subject to division in this case.
How Our Mesa Divorce Lawyers Can Help
Divorce tends to be highly stressful, which is why it's so crucial to retain a Mesa divorce lawyer with the skill and experience to confidently guide you through the process. At Bastian Law Office, Attorney C. Cole Bastian has proudly served the citizens of Mesa and the surrounding communities for nearly 15 years. When you hire our firm, you can trust that you are choosing an attorney who is highly skilled, experienced, and dedicated to achieving the best possible results on your behalf.